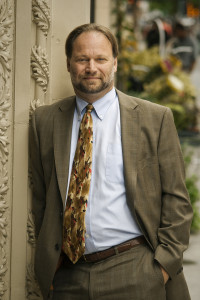 David McDonald works with many clients who have never before required the services of a lawyer. Whether you are being charged as a first-time offender or have been through the criminal justice system before you might feel embarrassed or intimidated in making that first call; it could be the best call you ever make.
Don't try to navigate the criminal justice system on your own; call David McDonald at 503-226-0188 for an experienced criminal defense attorney who will go above and beyond to ensure your rights are protected and you are treated fairly by the system.
Mr. McDonald handles a wide variety of state and federal criminal law issues throughout both Oregon and Washington. If you decide to hire David you can be assured you will receive a meticulous review and analysis of your case from an experienced criminal defense attorney who understands exactly what you are going through.
David offers reasonable fees and evening and weekend appointments can be arranged. Call 503-226-0188 or fill out the form below to contact him.